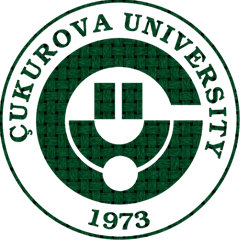 Most of the data on these web pages are kept in a database which is updated regularly
Çukurova University
Faculty of Science and Letters
Department of Mathematics
Adana/TÜRKİYE




Research Assistant (PhD) Kemal Toker
Area of Specialization;: Algebra and Number Theory



Çukurova University
Faculty of Sciences and Letters
Department of Mathematics
01330, Adana/TÜRKİYE
E-Mail: ktoker
Phone: +90 322 3386060 / 2486.18
Research Interests : Semigroups
My teaching schedule this week


---
Curriculum Vitae
| | | | |
| --- | --- | --- | --- |
| Born | Mersin,1983 | | |
| Academic Background | BSc | 2005 | Çukurova University |
| | MSc | 2008 | Çukurova University |
| | PhD | 2016 | Çukurova University |
Publications
Toker, K., Ayık, H., On the rank of transformation semigroup T(n,m), Turkish J. Math., 42(4) (2018) 1970-1977.
Toker, K., On the zero-divisor graphs of finite free semilattices, Turkish Journal of Mathematics, 40:4 (2016) 824-831.
Toker, K., Kongrüans Takdiminden Yarıgrup Takdimi Elde Etme ve Yarıgrupların Güçlü Yarılatisleri İçin Takdimler, Çukurova Üniversitesi Fen Bilimleri Enstitüsü, 19/5 (2008) 10-16.